Dear Lakewood Early Childhood Parents and Guardians,

Welcome to LakewoodEarly Childhood Center, home of the our littlest Vikes. We house the district's Kinderstart and Kindergarten students, along with an Early Childhood Special Edcuation classroom and the Ionia Great Start Readiness Program.

LECC has an amazing and hard working staff. We are committed to preparing our students for success by building a strong educational foundation. It takes teamwork! We truly believe that School +Home = SUCCESS. The LECC staff is trained in Positive Behavior Intervention and Supports. We promote a positive school environment through our school wide expectations: Be Safe, Be Nice, Work Hard.

I am extremely humbled to have this opportunity to be your Lakewood Early Childhood Center principal. I have spent my career as an educator, prior to Lakewood, I worked in the Battle Creek Lakeview School District, serving as a assistant middle school principal,elementary principal, and as the Grants/Student Services Director. When I spoke with people about the opening at the LECC, they all described the incredibly supportive Lakewood community, the awesome students and families, and the nurturing, caring family culture of the school. I couldn't have found a better fit.

My wife, Karen, and I have been married for 23 years, and have two children. Jack is a junior at Butler University, and Isabel a high school senior at Lakeview/BCAMSC. Our non-work time for most of our married life has revolved around being there for our kids during their K-12 and college activities. As almost empty nesters we're learning to balance work and multiple home projects with as much time together on the lake as possible!

I'm looking forward to being a part of the Lakewood Public School Community.

Be Safe, Be Nice, Work Hard!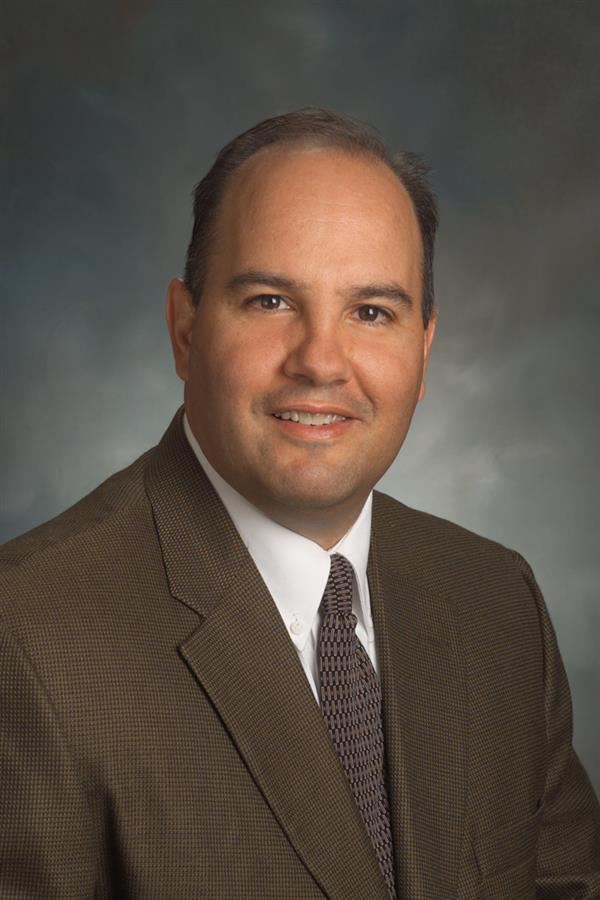 CONTACT INFO
Lakewood Early Childhood Center
223 W. Broadway
Woodland, Michigan 48897
269.367.4935

Email Link