Lakewood High School Theatre Department
While it has been challenging to continue offereing performing arts opportunities to our students and audiences, thus far this year we are pleased to have been able to take part in the annual Michigan Interscholastic Forensics Association's drama competition with our offering, the one-act play, "Double-Double," by Kathryn Funkhouser. Our troupe of resilient and dedicated students were living proof of the old adage, "the show must go on," as they worked around in-person restrictions, school shutdown due to State mandated safety restrictions, virtual rehearsals via Zoom, and inclement weather nearly preventing a competition performance. Despite all the challenges, large and small and every kind in between, the LHS 2021 entry of Double-Double advanced to the State level of the MIFA competition. We could not be prouder of our students!

We look forward to continuing our program for the sake of our student performers, their families, and our community audiences. Thank you for your support of Lakewood Theatre.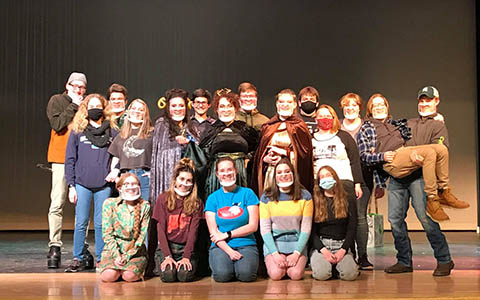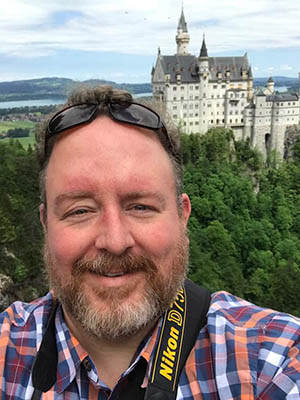 Ken Smith
Producer, Technical Director, Drama Instructor
Email

CONTACT INFO
Lakewood High School
Theatre Department
616.374.8868