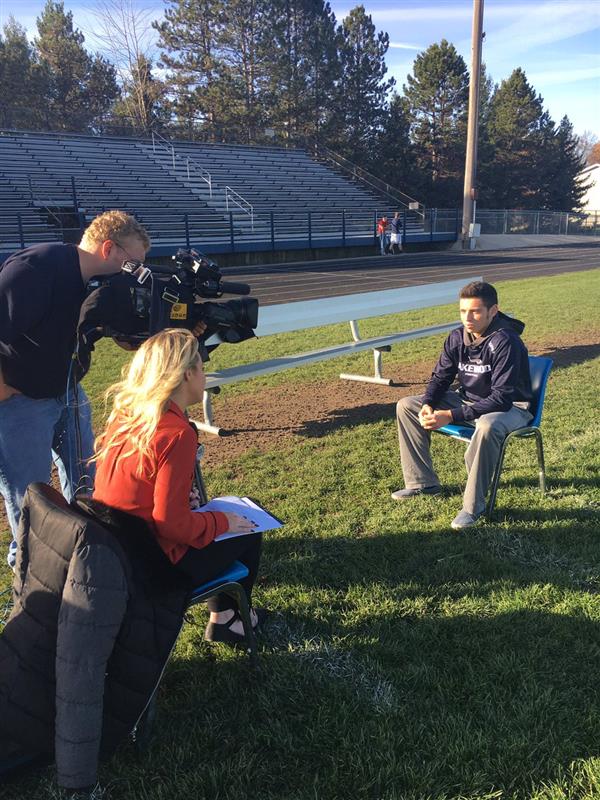 Welcome to Lakewood Public Schools, and thank you for choosing our district for your child. We are committed to providing quality academic experiences to help each learner reach their individual potential. We are excited about the possibility of forging a partnership with your family. We are proud of our rigorous academic programs and services, character development, and community service experiences designed to help students understand the world around them. Our talented staff, teach and model to students how to learn so that they can grow and thrive throughout their lives.

Not only are our facilities, programs, and staff points of pride for us, but the Lakewood school community is a special place to work, live and raise a family. Please take a moment to tour our website and our buildings so that you can see, first hand, all of the reasons why you and your family would enjoy living in our district. For your convenience, we have provided information about all of the local municipalities. Learn about us, and consider joining our school family.

If you have questions about our programs or the enrollment process, please contact us at 616.347.8043.