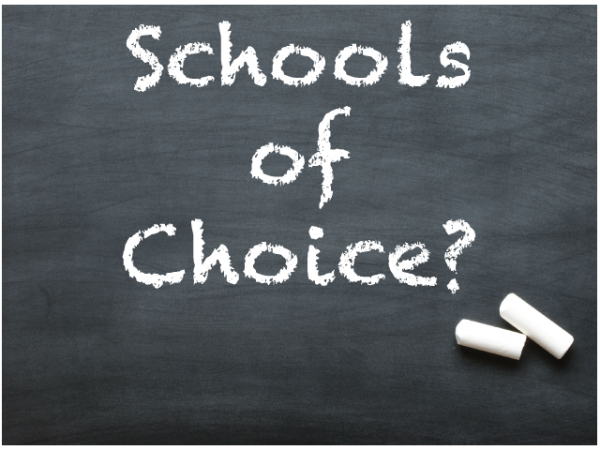 CHOOSE LAKEWOOD!
Families who wish to enroll their students in Lakewood Public Schools and do not reside in the district can access the necessary forms by calling (616) 374-8043 ext. 4417 or emailing sinesc@lakewoodps.org. Be sure to provide your address and resident school so the proper forms can be sent.

School of Choice Enrollment Deadlines
1st semester - SOC forms are due to the school office no later than the end of the 1st week of school.

2nd Semester - SOC families looking to enroll for the 2nd semester need to have paperwork turned in by the end of the 1st semester (mid-January).

There are no specific limitations set on the number of non-resident applications accepted.

RELEASE FROM LAKEWOOD
We encourage families who wish to be released from Lakewood Public Schools to reach out to our district officials to discuss options that may help us serve your family. Families who wish to be released will need to contact the district they wish to enroll in for a release form.


CONTACT US


Lakewood Public Schools


Connie Sines, Superintendent's Office
223 West Broadway
Woodland, Michigan 48897
616.374.8043
Email District Registrar