Special Education Services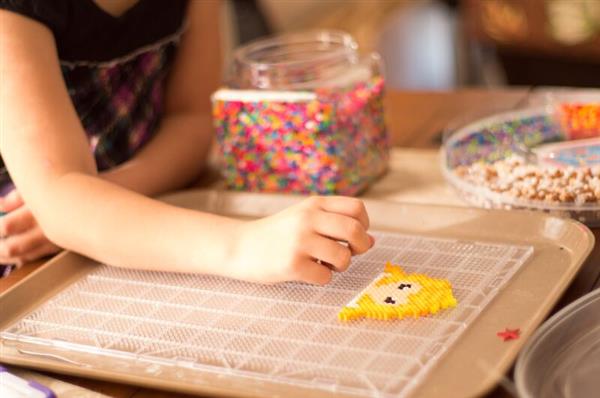 Lakewood Public Schools offers a continuum of special education programs and services including early childhood services, resource programs, and categorical classrooms. Special education professional staff includes: special education teachers, school psychologists, school social workers, speech and language pathologists, occupational therapists, physical therapists, and teacher consultants. Our professional staff members provide instruction and support for our students with disabilities and their families. Lakewood Public Schools is in partnership with Ionia Intermediate School District to offer these services.

Our staff realizes that parents play an extremely important role in the programming decisions and at-home support given to each child who receives special education assistance. During every school year, teachers and administrators are committed to working with you, the parent, to provide the best possible program for your child. Inservices for our staff offer opportunities to continually learn additional practices to successfully teach students with special needs.
CONTACT US

Lakewood Public Schools
Special Education Services


Jodi Duits
Director of Curriculum, Instruction & Assessments
(616) 374-8043
Email