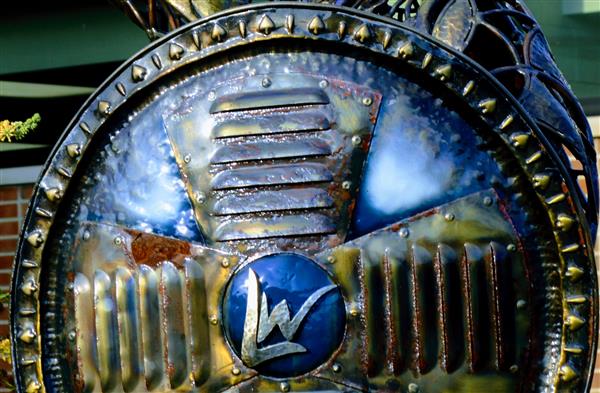 To recognize former students and staff members who have made an exceptional contribution to society, achieved exceptional success, brought honor and prestige to Lakewood Public Schools, and have exhibited such qualities of character and action as to be outstanding role models for our students. It is expected that the achievements of persons selected for the HALL OF FAME will be above and beyond the ordinary.

The following are additional requirements for consideration of nominees:

1. Must be respected by their peers.
2. Must be outstanding in their field, and recognized by their community.
3. Must be former students or staff who have attended and/or served at Lakewood Public Schools.
4. Living inductees must be present at the induction ceremony at the end of the school year in which they are selected.

If you wish to nominate someone (living or deceased), simply review and complete a Hall of Fame Nomination Form.
QUESTIONS?
CONTACT US
Lakewood Public Schools
Stephen Williams, High School Principal
7223 Velte Road
Lake Odessa, Michigan 48849
616.374.8868

EMAIL
Hall of Fame Nomination Form