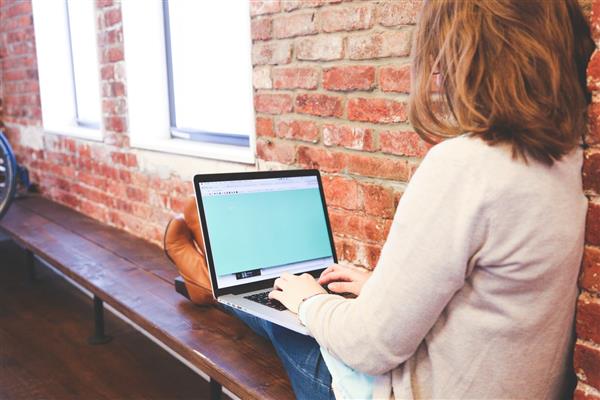 CONTACT INFO

If you need assistance or have additional questions about on-line learning opportunities, please contact:
Lakewood High School
Guidance Department
7223 Velte Road
Lake Odessa, Michigan 48849
616.374.0140
ON-LINE LEARNING
The State of Michigan School Aid Act allows students (with the consent of their parent or guardian) to enroll in virtual courses where each course is capable of generating credit or grade progression. Section 21f allows pupils to enroll in virtual courses from the district or statewide virtual course catalog. Lakewood Public Schools is not required to provide the technology or Internet access except under certain state guidelines. For more information, and to evaluate if you are a good candidate for taking online courses, please see your school counselor for more information. The request for online course enrollment must be made in the academic term, semester, trimester, or summer preceding the enrollment. Students interested in the virtual program can access digital curriculum through Apex Learning or Michigan Virtual University (MVU).