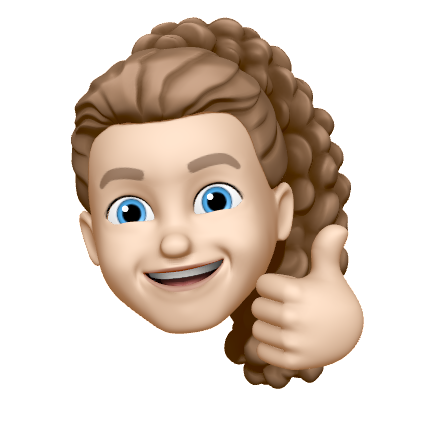 Welcome to 5th grade science! I'm so excited to teach you some interesting and fun science concepts.

This will be my third year teaching at Lakewood Middle School. Previously, I lived in Roswell, Georgia for 9 years where I also taught 5th and 3rd grade. I also coach the varsity girls basketball team at Lakewood High School.

I am a mom to two rambunctious boys. Brogan is 8 and in second grade. Calder is 4 and loves dinosaurs. As a family, we love to get outdoors, camp, spend time on the shores Grand Traverse Bay, and travel.

I can't wait to get to know you all and teach some science!
Google Classroom

Follow the link below and login with your lhsvikes.net account!

Reminder: your lhsvikes.net account is your first then last name and @lhsvikes.net. Ex. John Smith will be johnsmith@lhsvikes.net and then the password you created (check inside your agenda!)

If you forgot your password feel free to contact:

Mr. Miller (millerr@lakewoodps.org)

Mrs. Endsley (endsleym@lakewoodps.org)

Trouble Signing Into Google Classroom

Having trouble signing in to your Google Classroom with your school account? Check out this troubleshooting site for help. There are other helpful tips off to the right hand side on this site as well.

Mrs. Meints' Class Website

Check out the wesite below for other information.

Accelerated Reader

The site below is for Renplace to take an AR quiz. You can also access this through the resources tab on the Lakewood Middle School web page.