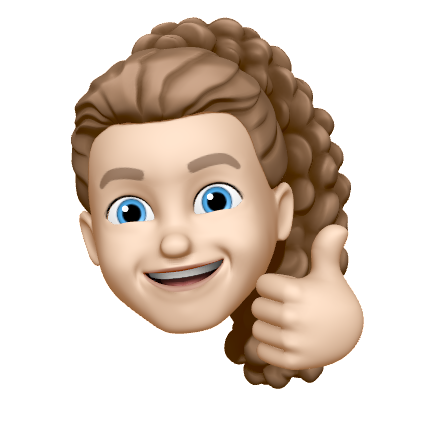 Welcome to 5th grade science! I'm so excited to teach you some interesting and fun science concepts.

This will be my third year teaching at Lakewood Middle School. Previously, I lived in Roswell, Georgia for 9 years where I also taught 5th and 3rd grade. I also coach the varsity girls basketball team at Lakewood High School.

I am a mom to two rambunctious boys. Brogan is 8 and in second grade. Calder is 4 and loves dinosaurs. As a family, we love to get outdoors, camp, spend time on the shores Grand Traverse Bay, and travel.

I can't wait to get to know you all and teach some science!