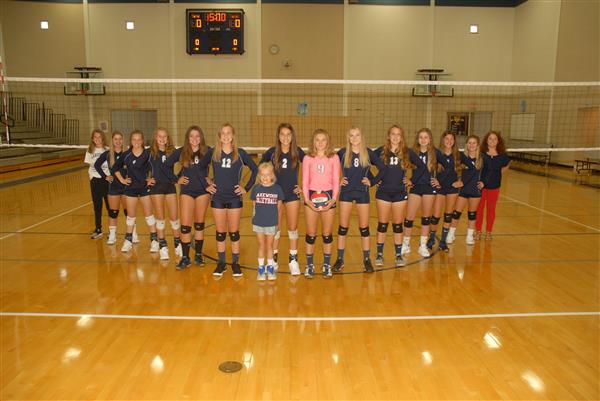 2018 Fall Sports in Swing!

Our LMS Lady Vikes have been representing with class and school pride. The 7th and 8th grade volleyball teams have started off the season red hot with three straight victories. They look to continue this streak as they go on the road for three league games. The girls will be back at home on 10/3 and host some strong non-league opponents at the 10/6 Invitational.

5th - 8th grade Cross Country has started the season with some remarkable accomplishments. Many personal records have been set this season. The team hosted four area schools on 9/13, to run the beautiful 3200 meter course behind LMS. The XC runners will be traveling to some large invitationals with upwards of fifteen teams. Good luck runners!
Contact Us



Scott Millbrook, Assistant Principal/Athletic Director
8699 E. Brown Road
Woodland, MI 48897
616.374.2400
Email Link