My name is Michelle Cobb. I have been teaching computers at Lakewood Middle school since 1997. Additionally, I taught elementary school and was a technology specialist in Florida for 4 years.

Other courses that I teach are 7th grade World Cultures and 6th grade Health and Personal Safety.

I look forward to getting to know your child this year and communicating with you.
Daily Assignment Sheet: Please locate your grade level and teacher's name. The learning target and homework for the evening is posted here.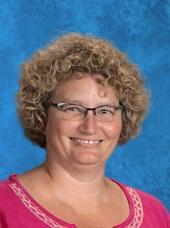 Michelle Cobb


cobbm@lakewoodps.org
(616) 374-2400