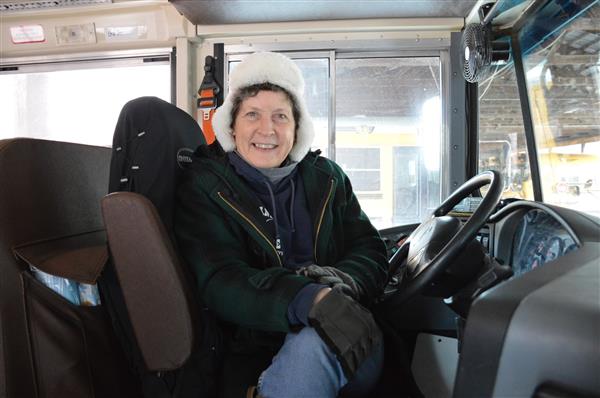 MS. GLADYS LAFLER, LAKEWOOD HIGH SCHOOL
TRANSPORTATION SPECIALIST

Ms. Lafler, who since April, 1990, has been a front-line professional providing exemplary school bus transportation service to our students. Whether it is assisting students boarding or exiting the school bus, meeting the needs of challenging students, waking up early to begin a route on time, sometimes in all types of weather conditions, and beginning a child's day with a smile. For 31 years, Gladys has safely transported our most precious cargo and performed this duty with the utmost concern for our students' safety and welfare. She is always friendly and courteous and has the ability to manage her students with respect and fairness. As she goes about the important role she plays in the lives of her school bus passengers, she does so with a smile for everyone and is well liked by colleagues, students, and school staff. Ms. Lafler's outstanding performance and commitment to excellence, particularly in the areas of transportation, customer service and safety is reflective of the core values and mission of the district. The caliber of her positive interactions and service to parents is deeply appreciated.

Join us in honoring Gladys Lafler and celebrate her retirement. Gladys, you have made your mark! We salute you.