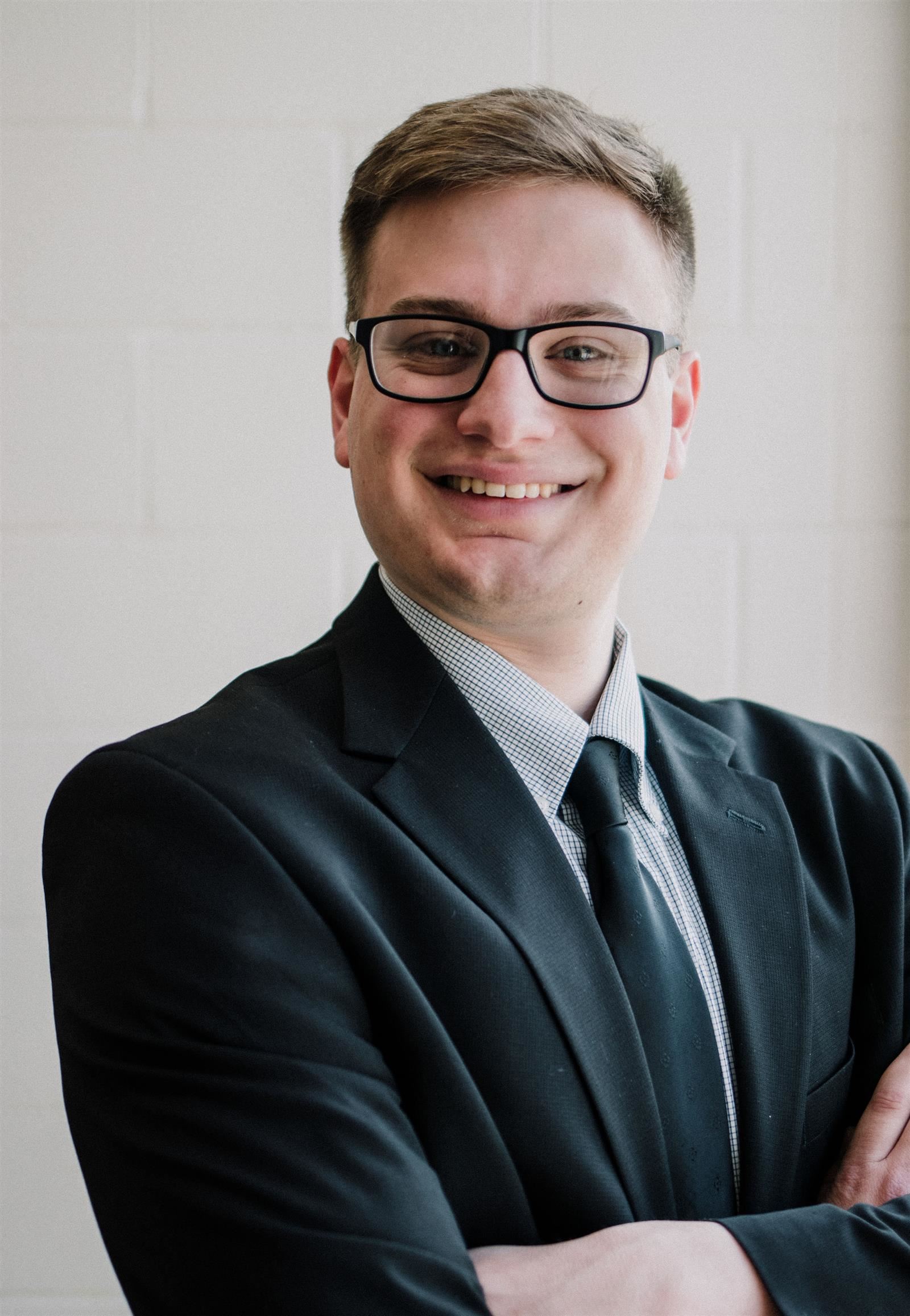 Mr. Langlois is originally from the Grand Rapids area from a town called Coopersville. There he played tuba in the band and ever since, he has had a love for music. He attended Grand Valley State University (Go Lakers!) and got his Bachelor's in Music Education. He started out his band career teaching as a long-term substitute at Muskegon Catholic Central teaching band. He got his first full-time teaching job at Mendon Community Schools teaching K-12 music and band and was there from 2020-2022. Then a friend of his told him about a job opening in Lake Odessa and the rest is history.

When Mr. Langlois isn't teaching, he likes to spend time with his friends and family, listen to podcasts, play video games, and really anything nerds like to do. He has also played in a tuba quartet that plays Polka, probably the only band under the age of 70 to do so. Music and teaching are among Mr. Langlois's favorite things to be involved in, and he hopes to have a long, illustrious career telling students to play an Ab instead of an A natural.

Thank you all for being such a great community! Go Vikings!