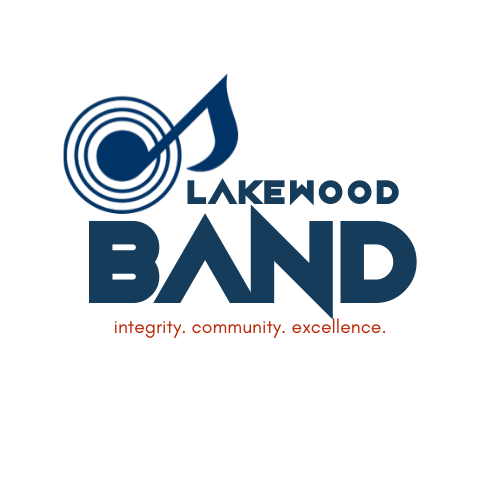 7th Grade Band is the student's second year as part of Lakewood Bands. This year we get to dive into more complex materials on their instruments. Students will spend the majority of their time together as a full band under the direction of Mrs. Mitchell and will have pull out sectionals or individual lessons with Mr. Noaeill throughout the year.

This year we add on some performances. The students will participate in the Fall Concert, Holiday Concert, Pre-Festival Concert, and Spring Concert. Additionally, students get the opportunity to participate in MSBOA District events like Solo and Ensemble and Middle School Honors Band. The district performances are encouraged, but only optional.

Just like in their 6th-grade year we work to educated students on much more than just musical ability. We like to train our band students to become a good person with great character. As always we do everything we do with integrity, community, and excellence in mind!