Welcome to fourth grade! I am looking forward to learning ABOUT you and WITH you this year. I can't wait for us to have some fantastic adventures together.

Would you be surprised to find out that I am a STUDENT too? My education includes a Diploma from Lakewood High School (Class of 1986), a Bachelor of Science Degree in Elementary Education from Eastern Michigan University, and a Master's Degree in Elementary Education from Grand Valley State University. I also participated in two science expeditions with the Global Field Program at Miami University in Ohio. These special classes allowed me to travel to Baja, Mexico and Ulaanbaatar, Mongolia! During our year together, I hope to convince you that being a student is important for you too.

After all of that school talk, are you wondering if I ever have fun? Making music and art are lifetime passions of mine. Guaranteed, you can catch me sneaking off to a quiet spot to enjoy a good book. I also enjoy many outdoor pursuits; camping, hiking, gardening, fishing, watching wildlife, and target sports. I especially enjoy traveling to experience new people and cultures. I can't wait to share some of the adventures I have been able to take with you. We are going to have a fantastic year together!
KARIN STEWARD RAYMOND Fourth Grade Teacher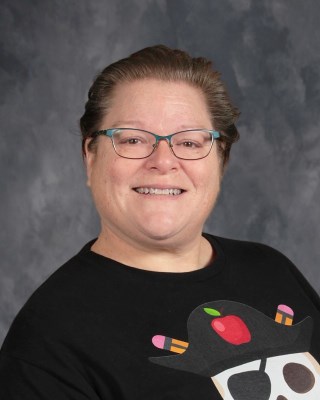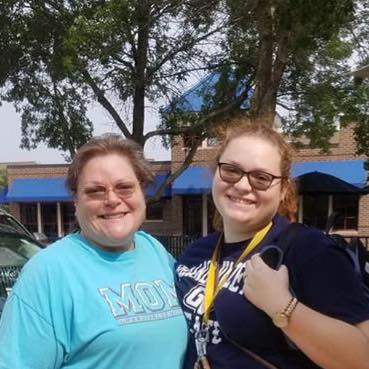 Above: My daughter, Ashleigh, is a graduate of Lakewood and is attending Grand Valley State University!

Far left: Teaching in Mongolia using pictures made by my Lakewood students.

Left: Walleye fishing at Meta Lake in northern Ontario, Canada.

Below: In my cot doing HOMEWORK by headlamp light. Baja de los Angeles, Baja Norte, Mexico