Mrs. Schafer Interventionist schaferk@lakewoodps.org
Hello Lakewood! My name is Kim Schafer. I have been teaching at Lakewood Public Schools since the fall of 2012. I started my career teaching for 7 years on the east side of Michigan. The majority of my teaching has been focused on lower elementary school. I'm currently working with students at Lakewood Elementary school in grades 1-4 in Reading and Math intervention. I have a passion for working with children and love finding humor in daily tasks.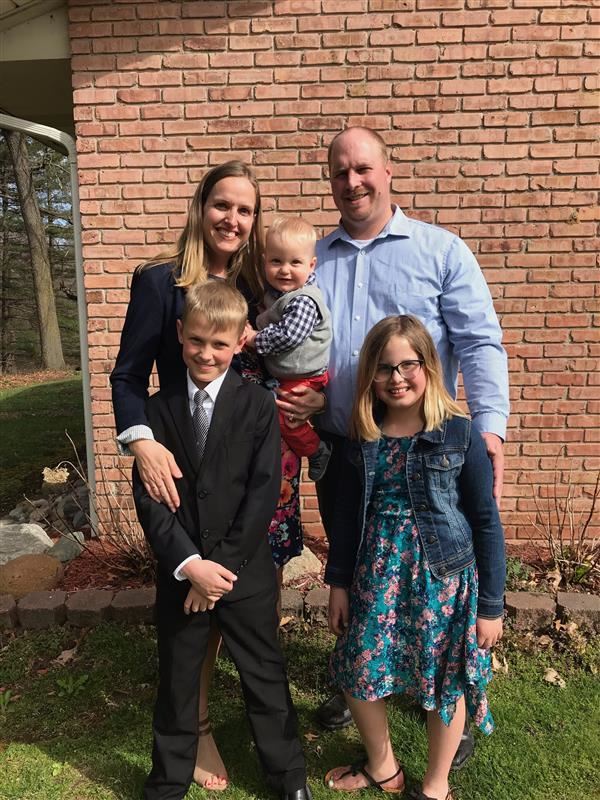 Phone:
Email:
Degrees and Certifications:
Mrs.

Schafer

Hello! My name is Kim Schafer. I live in Portland with my husband and 3 children. When I'm not teaching, I enjoy being outside playing with my family. I also like to run, bake, camp, read and spend time at the lake.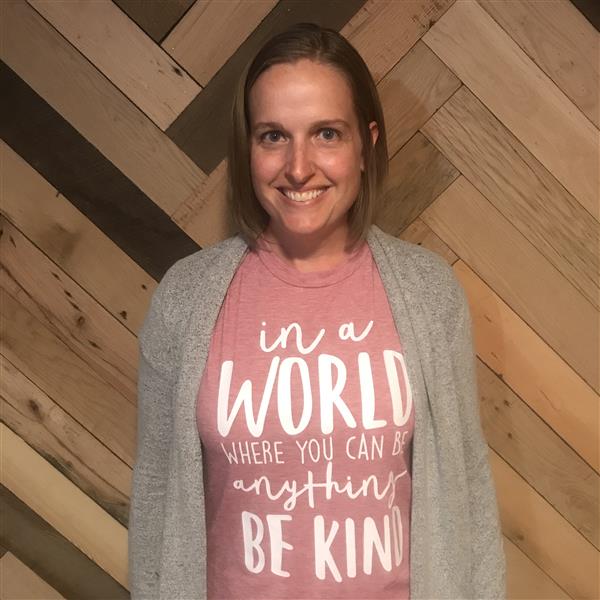 For More OPTIONAL Reading fun have your child go to:

Enter the class code: EEEV4K
Your password is: 1234
go to assignments and you can read two assigned passages a week

I'm excited to say our class is using Prodigy to help students learn and practice math curriculum. I'll use Prodigy to set assignments, review progress, and support your child's learning.

It's a fun math-focused game that adapts questions to your child's individual needs.

It helps students gain confidence as they progress through the math curriculum at their own pace.

Prodigy rewards students as they learn by unlocking more of the in-game world and features.

Plus, the game is safe and private, and a great use of screen time!

Children are unique and that includes how they think about math. At the Kentucky Center for Mathematics, we encourage students to make sense of problems and persevere in solving them. We invite you to explore the pages below for resources, games, and books that will engage your child in fun and educational ways.