dolor sit amet, consectetur adipiscing elit, sed do eiusmod tempor incididunt ut labore et dolore magna aliqua. In mollis nunc sed id semper. Risus commodo viverra maecenas accumsan. Consequat id porta nibh venenatis cras sed felis eget velit. Orci a scelerisque purus semper eget duis at. Pulvinar etiam non quam lacus suspendisse. Mauris ultrices eros in cursus turpis massa. Nisi porta lorem mollis aliquam ut porttitor. Facilisi cras fermentum odio eu feugiat pretium nibh ipsum consequat. Sollicitudin nibh sit amet commodo. Sociis natoque penatibus et magnis. Sagittis aliquam malesuada bibendum arcu vitae. Lobortis mattis aliquam faucibus purus. Enim nulla aliquet porttitor lacus luctus accumsan. Turpis egestas sed tempus urna et pharetra. Faucibus nisl tincidunt eget nullam non nisi. Leo in vitae turpis massa sed elementum tempus egestas. At lectus urna duis convallis convallis.

Ultrices gravida dictum fusce ut placerat orci nulla pellentesque.
Link Library
This video shows you how to Easily upload video's you make to youtube.

Here is a video I made that is an introduction to making videos.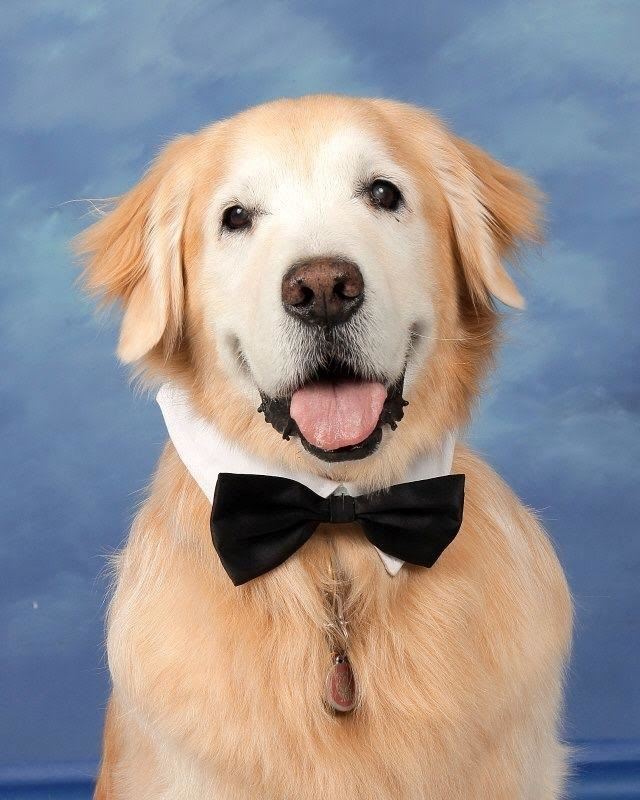 Sherlock Bones
6th Grade Science
sherlockbones@lakewoodps.org
616-374-2663
Classroom Announcements
If you mail me a treat, you will receive extra credit :)

"School's out for summer, School's out forever"