Hello Lakewood Families! Welcome to the 2020-2021 school year. My name is Mrs. Winsor, and I am pleased to say that I will be your 3rd Grade teacher. I look forward to meeting all of you, and I can't wait to start our new learning adventure! This year may not be what we are used to, however, I know that we will find a way to adapt to all of the challenges that we may face.

This will be my 10th year of teaching, and I will be entering my 2nd year here at Lakewood Elementary. I have enjoyed being a Lakewood Viking, and I am excited to be back to school.

Over the summer I have spent a lot of time outside! I love to boat, go to the beach, and sit by the bonfire roasting smores. I can't wait to get to know each one of you and find out about all of the activites you have been doing over the last few months!

Here is to a fabulous year in 3rd grade!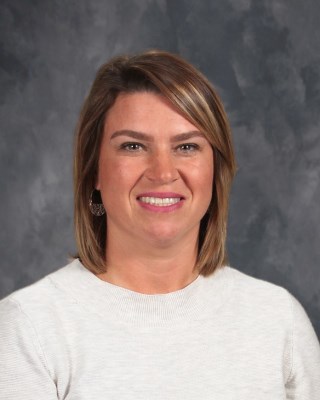 Kim Winsor
3rd Grade Teacher
kimwinsor@lakewoodps.org