The Lakewood Elementary PTO works to support the educational programs and extracurricular activities of our school. We believe in suppporting the district's educational goals and partner to assist them in attaining them through parent volunteerism. We encourage parental involvement in your child's life and education. Our PTO is always seeking volunteers to help with PTO activities. We organize fundraisers to support additional programs that are not covered in the school budget. Please contact our PTO by accessing our facebook page, Lakewood Elementary PTO. Below you will find information about some of our initiatives.

Ongoing Fundraisers
We participate with Meijer Community Rewards, Box Tops for Education, SpartanNash, Shoparoo, Target Guest Cards and Coca-Cola Caps.

Coca-Cola
Coca-Cola is now offering rewards for schools! Simply send in bottle caps from any Coca-Cola products with your student to the office and for every returned cap $0.05 will be donated to our school.

Meijer Community Rewards
Sign up for a Meijer Guest Card using our organization's code and earn cash for our school. Have the card scanned at the register every time you shop at Meijer. Lakewood Elementary receives 1%-4% of your total purchase. If you wish to sign up you can pick up an application form in our office, call 1-800-962-7011 or enroll online at www.meijer.com/rewards. Our school code number is 421912.

Box Tops for Education
Simply clip the Box Tops for Education coupons from participating products to help earn cash for our school. The coupons may be turned in to your child's classroom. Our school earns 10 cents for every boxtop that is turned in. Box Top checks are drawn to the school two times each year. This program also allows us to earn cash for our school by shopping at many popular online stores. Start your online shopping at the Box Tops for Education Marketplace and link from there to your online store. Go to https://www.boxtops4education.com

Tyson A+ Labels
Clip A+ labels from participating Tyson products and send them into school.

School Spirit Labels
Clip school spirit labels from participating Aunt Millie's products and send them into school.

Spartan Direct Your Dollars
Lakewood Elementary has the opportunity to earn $1,000.00 from SpartanNash! It's simple - shop at any local SpartanNash owned store, including Family Fare and D&W Fresh Markets and turn in your eligible receipts into the office! For every $150,000 in receipts collected, we will earn $1,000 donation.

Target Guest Cards
Target has a program called Take Charge of Education School Fundraising Program. Each time your Target Guest Card is used, Target will donate 1% of your purchases to our school. You can sign up by calling 1.800.316.6142.

Shoparoo
Install the App and snap pictures of your receipts from any store. Shoparoo makes cash donation for every receipt.

Amazon Smile -- Coming Soon
While on Amazon, use smile.amazon.com and Amazon Smile Foundation will donate 0.5% of eligible purchases.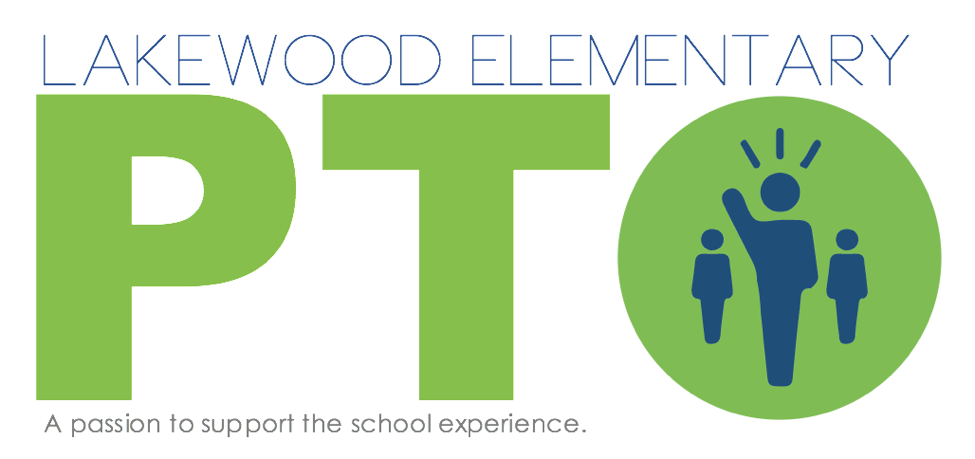 Lakewood Elementary Parent Group

Heather Slocum, President
Stephanie Taylor, Vice President/Communications
Stephanie Brummett, Treasury & Volunteer Coordinator
Mallory Schrock, Box Tops Coordinator



Open Positions

Volunteer Coordinator: Help to communicate and coordinate with volunteers for events, projects, etc.
Fundraising Coordinator: Assist with box tops, Marco's Pizza, Walk-A-Thon, etc.

EVENTS
Popcorn and Pickle Day, Mother/Son Date Night, Staff Appreciation Week, Family Movie Night, Family Game Night, Parents' Night Out, Teddy Gram

EDUCATION & ARTS
Book Fairs, Accelerated Reader, March's Reading Month

FUNDRAISERS
Harvest Hustle